THE FORGE
The Forge provides a collaborative environment for students at Rensselaer to explore rapid prototyping and design. We promote communication and sharing of expertise between our members and volunteers. We also provide our members with access to a wide range of equipment - including but not limited to 3D printers, a laser cutter, and an electronics workstation. Additionally, we host workshops, design competitions, and outreach events every semester.

Drop in and check us out: We're located in CII 2037A!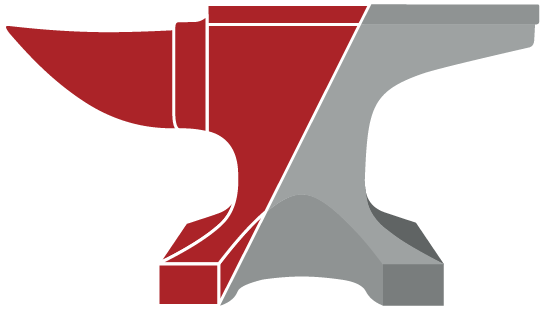 We are Rensselaer Polytechnic Institutes only interdisciplinary makerspace, and are 100% student run!